First Aid Box with mask&hand gel sachet
First aid box with disposable mask and hand gel sachet. It also is a outdoor First Aid Kit and is very portable.
Disposable Medical Face Mask:1pcs. Hand gel sachet:2pcs.
Mask:
Description
Disposable medical Face Mask with soft and strong ear elastic and nose clamp ensuring a good fit. The mask has high bacterial filtration.
The mask is recommended for use by healthcare professionals to reduce cross-contamination. Protecting against and
minimizing risk of infection.
CE approved: CE marked in accordance with EU Directive on Medical Devices 93/42 / EEC, Annex V.3 & VII Class I rule I
Test: Type IIR approved in accordance with EN 14683: 2019.
Bacteria filter effect (BFE) tested and approved in accordance with tests for Class I Type IIR. We guarantee BFE 98%
and splash resistance. Biocompatibility tested and approved in accordance with ISO10993.
Storage: Store dry, at room temperature and not in direct sunlight.
Shelf life unopened: 3 years.
Hand gel sachet
Description:
RFX+Care hand gel contains 50% alcohol, which is cleansing and allows the products to dry quickly after use.
EU compliant: Our hand gel is complying with REGULATION (EC) No 1223/2009 OF THE EUROPEAN PARLIAMENT AND OF THE COUNCIL of 30 November 2009 on cosmetic products.
Storage: Store away from heat, open fire and high temperatures.
Shelf life unopened: min. 30 months.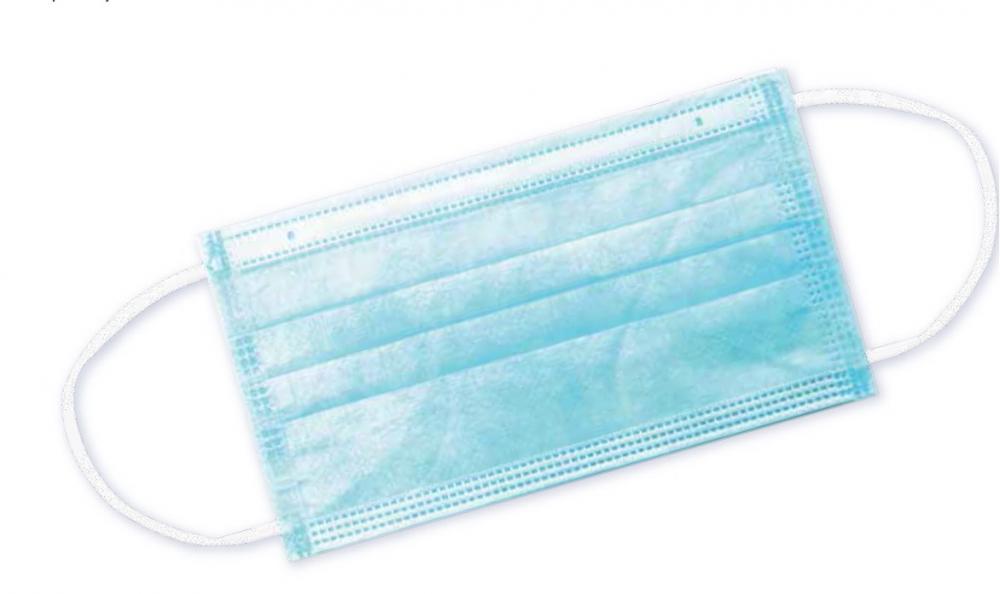 Product Categories : First Aid Kit > Family First Aid Kits