Sensitive Adhesive Bandage Plaster in poly bag
An adhesive bandage, also called a sticking plaster, medical plaster, or simply plaster in is a small medical dressing used for injuries not serious enough to require a full-size bandage. The adhesive bandage protects the wound and scab from friction, bacteria, damage, and dirt. Thus, the healing process of the body is less disturbed. An additional function is to hold the two cut ends of the skin together to make the healing process faster.
Sensitive Plaster/adhesive bandage is very comfortable, breathable and painless removal.
This plaster is made with non-stick absorbent compress.
Size:100x60mm
Quantity:5pcs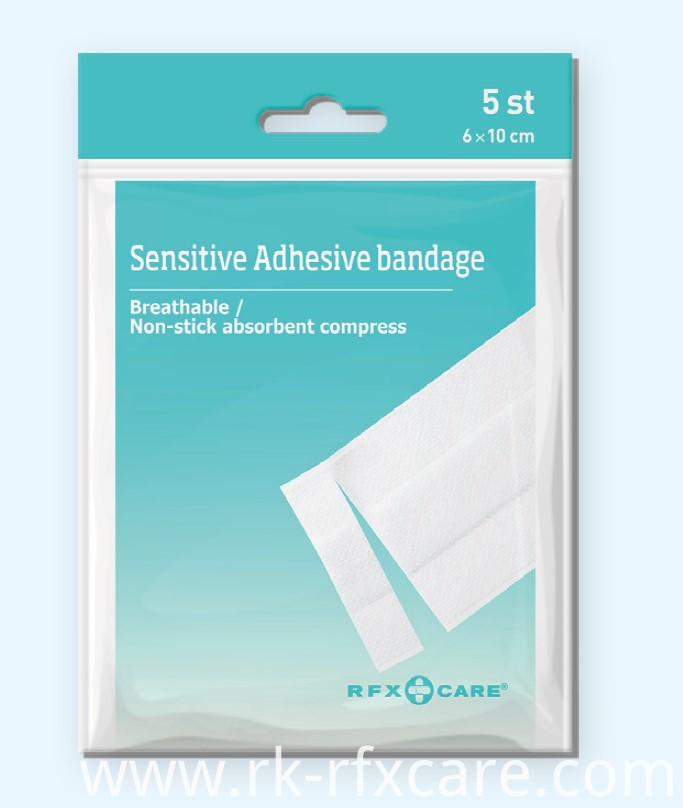 Product Categories : Adhesive Bandage Plaster > Sensitive Plaster